Buy Sole Cutting Machine Directly from China Manufacturer & Exporter
The Sole Cutting Machine by Ningbo Honli Slitter Co., Ltd. is a state-of-the-art equipment that is designed to cut soles of shoes with utmost precision, speed, and consistency. It is equipped with advanced cutting tools and mechanisms that ensure high-quality cuts, enabling footwear manufacturers to produce top-notch products that meet the ever-changing demands of the market.

Featuring a user-friendly interface, the Sole Cutting Machine is easy to operate, with real-time monitoring features that provide feedback on the cutting process, enabling operators to adjust the settings as needed. It is also designed with safety features that prevent accidents and reduce downtime, ensuring maximum productivity and profitability for businesses.

The Sole Cutting Machine by Ningbo Honli Slitter Co., Ltd. is the perfect solution for businesses that require high-quality and efficient sole cutting for their shoe products. Its reliable performance, paired with the company's commitment to quality, makes it an investment that will provide excellent returns for years to come.
Ningbo Honli Slitter Co., Ltd.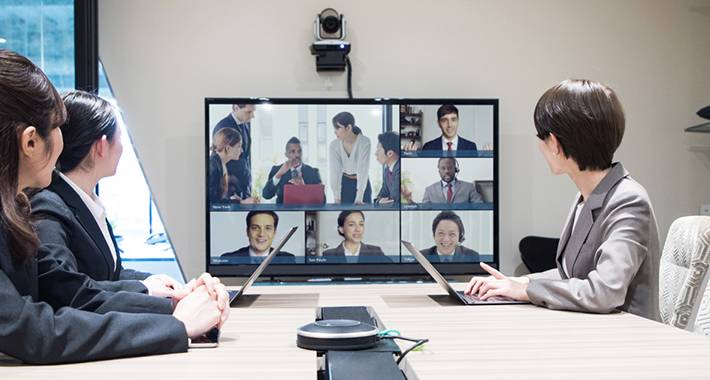 Buy Sole Cutting Machine from Top Manufacturer in China - Wholesale Price!
Reviews
Related Videos
Introducing our latest innovation in footwear manufacturing technology - the Sole Cutting Machine. This cutting-edge machine is designed to deliver accuracy, precision, and consistency in the manufacturing process of shoe soles.

Crafted with the highest quality materials, our Sole Cutting Machine guarantees durability and longevity. It features state-of-the-art technology that enables it to cut through various types of sole materials with ease. Additionally, the machine is user-friendly, making it easy to operate and maintain.

With our Sole Cutting Machine, footwear manufacturers can increase their production capacity, reduce waste, and maximize profits. The machine is capable of producing sole patterns of different shapes and sizes, ensuring versatility in design and customization.

We understand the importance of producing shoes that are comfortable, durable, and aesthetically pleasing. That's why we have designed our Sole Cutting Machine to focus on precision and accuracy, ensuring that every sole pattern is flawless and consistent.

Our Sole Cutting Machine is perfect for businesses looking to invest in modern footwear manufacturing technology. It's an investment that will significantly increase the profitability and efficiency of any footwear manufacturing operation. So, why not future-proof your business today with our Sole Cutting Machine?
The Sole Cutting Machine is an efficient tool for cutting and shaping soles for footwear. It's easy-to-use and precise, allowing for professional-quality results. Highly recommended!
Ms. Jenny Zhan
The Sole Cutting Machine is an excellent tool for producing precise cuts on various shoe materials. It's easy to operate and reliable, making it a must-have in any shoe manufacturing facility. Highly recommended!
Mr. Johnny Lui
Contact us
Mr. Geraint Guan: Please feel free to give your inquiry in the form below We will reply you in 24 hours