Slitting And Rewinding Machine
Top Manufacturer of Slitting and Rewinding Machine - Wholesale Supplier from China - Exporter & OEM Provider
Ningbo Honli Slitter Co., Ltd. is proud to present its latest innovation – the Slitting and Rewinding Machine – a state-of-the-art solution for companies in the packaging, printing, and paper manufacturing industries.

Featuring advanced technology and precision engineering, our Slitting and Rewinding Machine offers exceptional speed, accuracy, and flexibility. With a maximum speed of 400m/min and the ability to handle paper, films, foils, and laminates up to 600mm in diameter, this machine is suitable for a wide range of applications.

Designed for ease of use, this machine features intuitive controls and adjustable parameters that allow for simple set-up and operation. Plus, with the option to customize the machine to your specific needs, you can be sure that it will meet the demands of your unique production environment.

Investing in our Slitting and Rewinding Machine will undoubtedly increase your productivity, lower your operational costs, and improve your overall manufacturing efficiencies. Contact Ningbo Honli Slitter Co., Ltd. today to learn more about how we can help you optimize your production processes!
Ningbo Honli Slitter Co., Ltd.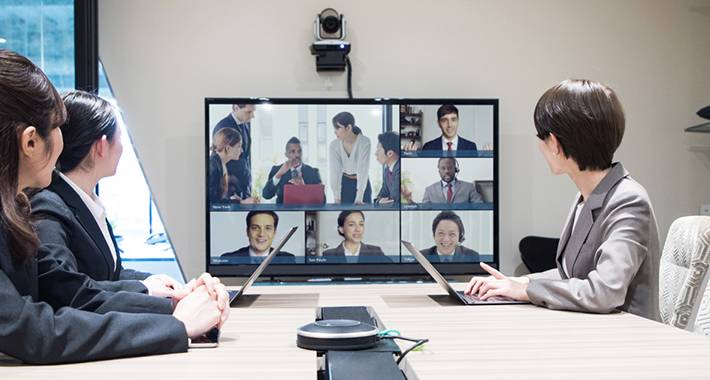 Top Slitting And Rewinding Machine Manufacturer in China: Wholesale and OEM Supply from Expert Exporter
Reviews
Related Videos
A Slitting and Rewinding Machine is a versatile piece of machinery designed to cut and rewind a variety of materials to a specific size. This device is widely used in industries such as packaging, printing, and textile production.

The machine works by cutting materials into smaller strips, rolls, or sheets according to the desired dimension. It then rewinds the newly cut material into uniform rolls or sheets, ready for further processing or shipment.

At its core, this machine enables high-quality, efficient, and productive production processes. It saves time, labor, and money by replacing manual cutting techniques, providing an accurate cut and standardized size. It also reduces waste by producing optimal sized outputs from larger materials.

When purchasing a Slitting and Rewinding Machine, there are factors to consider, such as the material to be processed, the desired output size, speed, and automation capabilities. Some machines can handle multiple types of materials, while others are designed for specific materials such as paper, plastic, or fabric.

In conclusion, investing in a Slitting and Rewinding Machine is a smart investment for businesses looking to increase productivity, reduce waste, and remain competitive in their respective industries.
The Slitting and Rewinding Machine is the perfect tool for fast and efficient cutting and rewinding of various materials. Its user-friendly interface ensures consistent and precise results every time. A must-have for any manufacturing plant! #SlittingMachine #RewindingMachine #EfficientCutting #Precision #Manufacturing
Ms. Nancy Ge
This slitting and rewinding machine is a game-changer! It's easy to use, efficient, and produces clean cuts every time. Perfect for any business in need of high-quality end products.
Ms. Jay Wong
Contact us
Ms. May Song: Please feel free to give your inquiry in the form below We will reply you in 24 hours