Reliable Slitter Rewinder Machine Manufacturer & Supplier from China - OEM Available!
Ningbo Honli Slitter Co., Ltd. presents an advanced machinery solution for your slitting and rewinding needs. Our Slitter Rewinder Machine is designed to cater to diverse industries such as packaging, label making, and printing. Our machine can handle a range of materials such as paper, plastic, films, and laminates with precision and accuracy.

Our slitter rewinder machine is equipped with advanced technology that ensures high-performance, efficiency, and reliability. We have incorporated a user-friendly interface that allows for easy operation, hence reducing labor costs, and increasing productivity. Our machine is built with high-precision components that ensure perfect slitting and rewinding of materials.

At Ningbo Honli Slitter Co., Ltd., we have a team of skilled technicians who are dedicated to providing excellent customer service. We have a vast network of clientele across the globe who have benefited from our products.

Investing in our Slitter Rewinder Machine is an investment in quality and efficiency. Contact Ningbo Honli Slitter Co., Ltd. and experience the benefits of advanced slitting and rewinding technology.
Ningbo Honli Slitter Co., Ltd.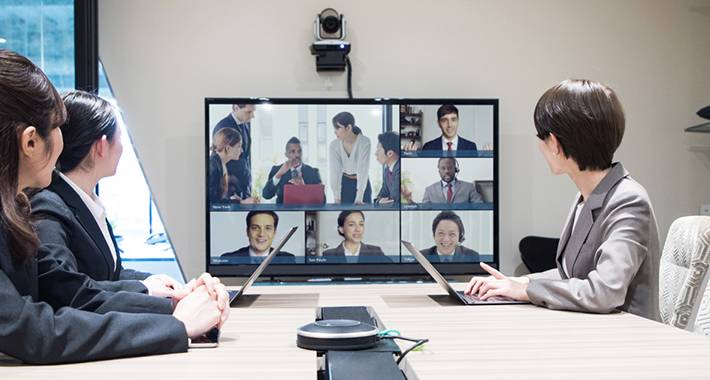 Top Slitter Rewinder Machine Manufacturer in China | Wholesale Supplier and Exporter | OEM Solutions Available
Reviews
Related Videos
Introducing our cutting-edge slitter rewinder machine, perfect for businesses looking to enhance their production process. With its superior functionality and ease of use, this machine is designed to efficiently cut and rewind various types of materials, including adhesive tapes, foils, films, paper, and many others.

Our slitter rewinder machine incorporates precision engineering, ensuring accurate and consistent cuts in every run. Its state-of-the-art controls allow for seamless operation, with the ability to customize settings based on your specific needs. Plus, with its user-friendly interface, it's easy to train your staff on how to operate this machine.

Our machine is also built to withstand the toughest industrial environments, guaranteeing durability and longevity. Its advanced safety features ensure that your team is always protected while working with the machine.

At our company, we are dedicated to providing top-notch customer support. From installation to maintenance and repair, we are committed to helping you get the most out of your machine.

Investing in our slitter rewinder machine means increasing your production efficiency, reducing downtime and waste, and improving overall profitability. Contact us today to learn how we can help take your business to the next level!
This slitter rewinder machine is a must-have for any business that needs reliable and efficient cutting and rewinding of various materials. It's a great investment that ensures smooth operations and increased productivity!
Ms. Candice Mao
This slitter rewinder machine is a great investment for businesses that need to cut and rewind large rolls of material. It's efficient, easy to use, and produces clean, accurate cuts.
Ms. Candy Tang
Contact us
Mr. Zisa Cruz: Please feel free to give your inquiry in the form below We will reply you in 24 hours