Manufacturer of Paper Slitting Machine - Your Trusted Supplier in China
If you're looking for a reliable and efficient paper slitting machine, look no further than Ningbo Honli Slitter Co., Ltd. Our state-of-the-art machinery is designed to cut paper rolls to specific sizes, ensuring precise and consistent cuts every time.

Our paper slitting machines come equipped with advanced features, including automatic tension control, edge alignment, and automatic positioning to ensure that your paper is cut to your exact requirements with every pass. Our machines are also designed to handle a wide range of materials, from thin paper to thick cardboard and everything in between.

With over a decade of experience in the industry, Ningbo Honli Slitter Co., Ltd. is a trusted manufacturer of high-quality paper slitting machines. Our machines are designed to meet the needs of businesses both large and small, and we offer a range of customization options to ensure that your machine is tailored to your specific needs. Contact us today to learn more about our paper slitting machines and how they can benefit your business.
Ningbo Honli Slitter Co., Ltd.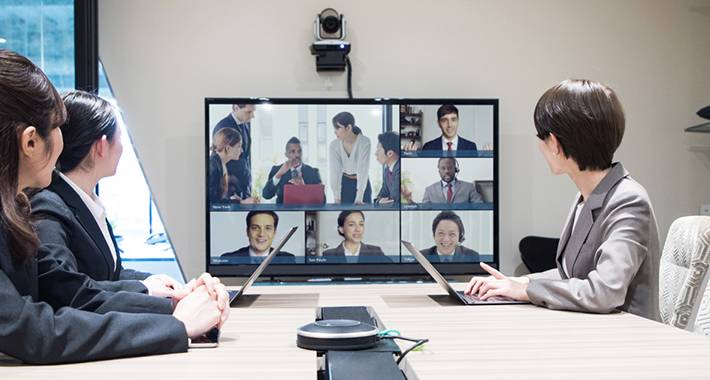 Wholesale Paper Slitting Machine Manufacturer from China - Your Trusted Exporter and Supplier for OEM Supply
Reviews
Related Videos
Introducing our high-tech Paper Slitting Machine, designed to streamline and enhance the paper processing process in any manufacturing facility. This state-of-the-art machine delivers precision and accuracy in paper cutting, creating finished products that are both high-quality and consistent.

Our Paper Slitting Machine boasts an exceptional level of versatility, thanks to its adjustable cutting blades, programmable controls, and user-friendly interface. It can be used to cut paper of varying thickness, making it a valuable addition to any paper-related business, from printing houses to packaging companies.

Our machine is also built to last, with durable materials and advanced engineering ensuring minimal downtime and maximum uptime. Additionally, we offer top-notch support and maintenance services to keep your machine running at peak performance, minimizing the need for costly repairs.

With our Paper Slitting Machine, paper cutting has never been easier, faster, or more accurate. Say goodbye to paper wastage, inconsistencies, and the stress of paper processing - and hello to smooth, efficient, and cost-effective paper cutting with our top-of-the-line machine. Contact us today to learn more about how our Paper Slitting Machine can benefit your business.
The Paper Slitting Machine is a reliable and efficient tool for cutting and slitting paper with ease. Its user-friendly interface makes it a top choice for businesses looking to streamline their operations.
Ms. Cassie Luo
The Paper Slitting Machine is a game-changer for large-scale paper production. Its precision and efficiency make it the perfect tool for businesses looking to increase productivity and quality control. Highly recommended! #paperslittingmachine #productivity #efficiency
Ms. Cindy Chen
Contact us
Ms. Elizabeth Wu: Please feel free to give your inquiry in the form below We will reply you in 24 hours