Get high-quality laminate slitters from a leading manufacturer - wholesale and OEM options available!
Ningbo Honli Slitter Co., Ltd. specializes in manufacturing high-quality laminate slitters that are designed to cater to the unique needs of customers. Our laminate slitters are highly efficient and versatile, making them essential tools for businesses involved in the production of packaging materials, adhesive tapes, and other similar products.

Our laminate slitters can easily handle different types of laminates and films, including aluminum, copper, paper, and plastic. With our slitters, you can achieve precise and accurate slitting at high speeds, resulting in consistent quality and increased productivity.

At Ningbo Honli Slitter Co., Ltd., we are devoted to ensuring the satisfaction of our customers by providing them with top-notch laminate slitters that meet their requirements. Our company uses advanced materials and components to manufacture the high-quality slitters that we are known for, and our products are available at competitive prices.

Choose Ningbo Honli Slitter Co., Ltd. for all your laminate slitting needs and experience the efficiency and reliability that our products offer.
Ningbo Honli Slitter Co., Ltd.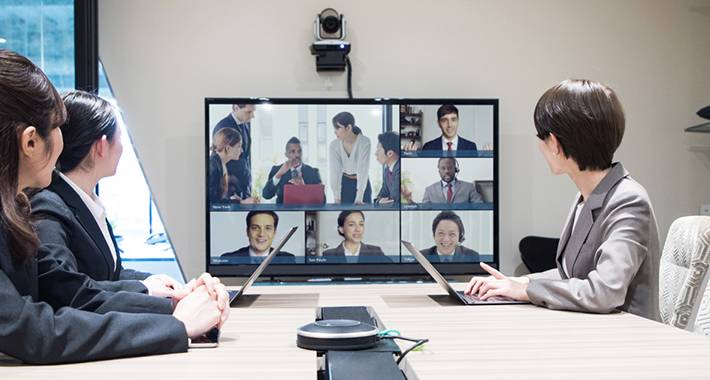 Top Manufacturer of Laminate Slitter: Find High-Quality Supplies from China's Leading Wholesale Exporter & OEM Supplier
Reviews
Related Videos
Introducing our highly efficient and precise Laminate Slitter, designed for cutting, trimming, and slitting laminated materials with ease. Our Laminate Slitter is a must-have in any manufacturing facility or printing house. It is ideal for processing plastic films, papers and foils, and other materials used in packaging, label making, and converting applications.

Our Laminate Slitter features a state-of-the-art cutting system that delivers consistent, clean, and precise cuts every time. It is designed with an adjustable blade that allows for flexible slitting widths, making it easy to adjust to the required specifications. The slitter is equipped with a conveyor belt that effortlessly feeds materials for cutting, enhancing productivity, and reducing labor expenses.

The Laminate Slitter is user-friendly with an intuitive control panel that allows for easy adjustments, minimizing downtime, and increasing efficiency. Its compact design makes it easy to move and store, saving valuable floor space. The slitter's robust construction ensures durability, reliability, and long-lasting performance, making it the preferred choice for all your slitting needs.

In conclusion, our Laminate Slitter provides an affordable and efficient solution for cutting and slitting laminated materials with precision and ease. It is an essential tool for any business seeking to enhance productivity, reduce waste, and achieve outstanding results. Order now and take your business to the next level.
The Laminate Slitter is a game-changer for my business! It cuts my materials with precision and saves me time. Highly recommend." #productreview #laminateslitter
Ms. Shelly SHI
This laminate slitter saved me so much time and effort! It's easy to use, durable and efficient. Highly recommend it to anyone in the laminating business." #productreview #laminate #slitter
Ms. Wendy Liu
Contact us
Mr. John Chang: Please feel free to give your inquiry in the form below We will reply you in 24 hours