Top Kn95 Mask Machine Manufacturer and Supplier from China | Wholesale and Exporter | Genuine OEM Available
Ningbo Honli Slitter Co., Ltd introduces an innovative machine for the production of KN95 masks - the KN95 Mask Machine. This highly efficient machine is designed to produce high-quality, comfortable and safe masks that meet international standards.

The KN95 Mask Machine boasts advanced features such as automatic ear loop welding, ultrasonic welding, and computer programming to ensure precise measurements and consistent quality. It can produce up to 60 masks per minute, making it ideal for mass production.

The machine is user-friendly, easy to operate, and requires minimal maintenance. It is also highly customizable to meet specific customer needs and comes with excellent after-sales support and training. It is the perfect solution for businesses looking to venture into the production of premium quality masks.

Ningbo Honli Slitter Co., Ltd, a reputable manufacturer of high-performance machines, has once again lived up to its reputation with the innovative KN95 Mask Machine. With its commitment to quality, durability, and customer satisfaction, customers can trust the company for all their machinery needs.
Ningbo Honli Slitter Co., Ltd.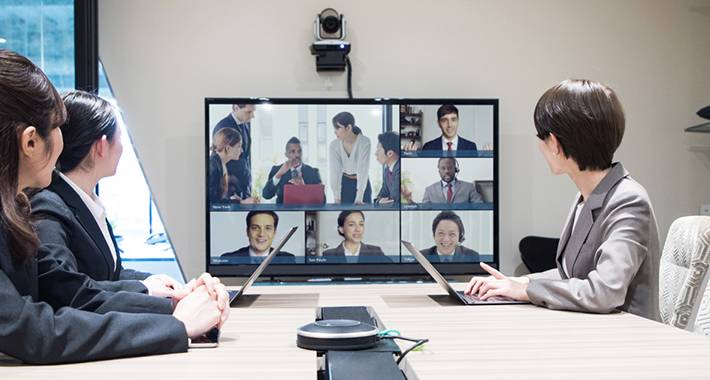 Leading Kn95 Mask Machine Manufacturer and Supplier from China - Wholesale and OEM Exporter.
Reviews
Related Videos
The KN95 mask machine is an advanced manufacturing machine designed to produce high-quality KN95 masks on a large scale. This machine is perfect for businesses that operate in the healthcare industry or online retail, as it can manufacture up to several thousand masks per day. The machine's design is engineered to ensure precision, efficiency, and consistency in the production of the masks, guaranteeing that each mask meets the required standards for protection.

The KN95 mask machine is equipped with sophisticated cutting-edge technologies, enabling it to produce masks quickly and accurately. This machine's state-of-the-art design allows it to handle materials such as non-woven fabric, melt-blown fabric, nose bridge strips, and earloops with ease. The machine's automation system ensures that the manufacturing process is streamlined, reducing errors and ensuring a high level of quality control.

This KN95 mask machine is also user-friendly and easy to operate, with a simple interface and clear instructions. It requires minimal training, making it an ideal machine for anyone looking to manufacture masks on a large scale. Additionally, the machine's compact design makes it easy to store and transport, saving space in your manufacturing facility.

Overall, the KN95 mask machine is an exceptional solution for producing large quantities of high-quality KN95 masks efficiently and effectively. Its advanced features, user-friendly operation, and exceptional performance make it a must-have machine for businesses looking to produce high-quality masks on a large scale.
The Kn95 Mask Machine is a game-changer! It's easy to use and produces high-quality masks in no time. Definitely, a must-have for any manufacturing or healthcare facility.
Mr. kata zhilemei
The Kn95 mask machine is a great investment! It creates high-quality masks quickly and efficiently. Easy to use and maintain, it ensures safety for all.
Mr. baron zhu
Contact us
Ms. Tina Wang: Please feel free to give your inquiry in the form below We will reply you in 24 hours