Foam Cutting Machine - China Manufacturer - Best Supplier & Exporter
Introducing the Foam Cutting Machine produced by Ningbo Honli Slitter Co., Ltd. This high-quality machine is designed with precision, using advanced technology to ensure accuracy and efficiency in foam cutting. With its sharp blades and powerful motor, it can cut through foam with ease, delivering clean and even edges every time.

The Foam Cutting Machine is versatile and can be used for a range of cutting tasks, from simple shapes to complex designs. It is suitable for use in various industries, including packaging, automotive, and furniture. The machine is equipped with safety features such as a safety guard and emergency stop, ensuring operator safety during use.

This Foam Cutting Machine is user-friendly, with a simple interface that makes it easy to set up and use. It is low maintenance, reducing downtime and costs associated with repairs. It is durable and built to last, making it a worthwhile investment for any business involved in foam cutting.

Ningbo Honli Slitter Co., Ltd. is a reputable manufacturer of cutting machines and equipment, recognized for its quality and reliability. The Foam Cutting Machine is no exception, and we are proud to offer it to our customers.
Ningbo Honli Slitter Co., Ltd.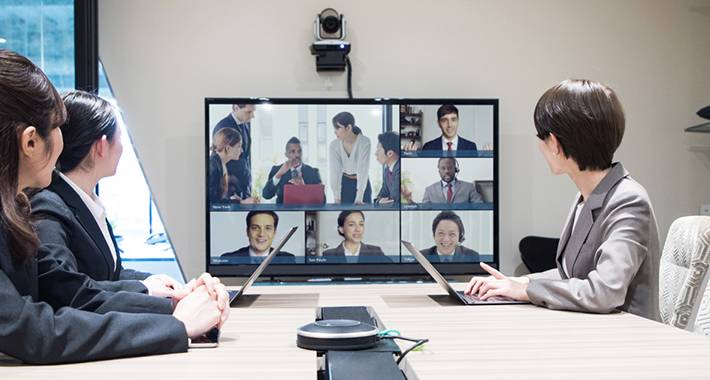 Top Foam Cutting Machine Manufacturer in China - Wholesale Supplier & Exporter | OEM Available!
Reviews
Related Videos
If you are in the business of creating foam products, you know the importance of having a reliable foam cutting machine. Whether you need to cut foam sheets or shape foam blocks, having the right equipment is essential. That's where our foam cutting machine comes in.

Our foam cutting machine is the perfect tool for all your foam cutting needs. It is designed to deliver precise cuts every time, ensuring that your finished products are of the highest quality. Our machine is easy to operate, and you can adjust the blade height to meet your specific needs. It can cut foam sheets of various thicknesses and sizes, and it can also shape foam blocks into different designs and sizes as per your requirements.

Our foam cutting machine is built to last, with high-quality components that ensure durability and reliability. It is also designed to be easy to maintain, with replaceable parts that can be easily swapped out as needed. With our machine, you can cut foam quickly and efficiently, saving time and money in the process.

Whether you are a hobbyist or a professional, our foam cutting machine is an essential tool for all your foam cutting needs. Don't settle for inferior equipment – choose our foam cutting machine for quality cuts and reliable performance.
The foam cutting machine is a game-changer! It effortlessly slices through foam sheets of any size or density with precision and ease.
Mr. Fish Chen
The foam cutting machine is a great tool for precision cuts on foam material. With its durable construction and various blade options, it's perfect for different types of projects. Highly recommended for anyone in need of a dependable foam cutting machine.
Ms. Elaine Cai
Contact us
Ms. Ada Yu: Please feel free to give your inquiry in the form below We will reply you in 24 hours