Top Face Mask Machine Manufacturer in China - Wholesale and Exporter of OEM Supplies
The Face Mask Machine manufactured by Ningbo Honli Slitter Co., Ltd. is a high-quality device that is designed to produce well-fitting and comfortable face masks. The machine is fully automated, ensuring that no manual input is required during the production process, which minimizes the risk of contamination.

The Face Mask Machine is set up with advanced technology that allows for easy adjustments to create different types of masks, such as surgical masks, N95 respirators, and KN95 masks. This ensures that the machine is versatile and can cater to the different needs of the health industry in producing high-quality masks.

The machine is built to be durable and reliable, which guarantees long-lasting service with minimal maintenance. Additionally, the machine is easy to operate, and with proper training, anyone can use it.

In conclusion, if you are looking for a reliable, versatile, and efficient face mask machine, Ningbo Honli Slitter Co., Ltd. is the ideal choice. With years of experience in the production of high-quality machines, Honli is a reputable company that can deliver exceptional products to its customers.
Ningbo Honli Slitter Co., Ltd.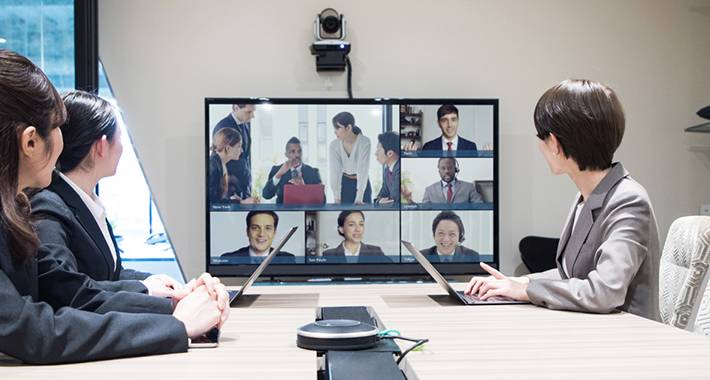 Face Mask Machine Manufacturer: Efficient and Reliable Solutions for Your Production Needs
Reviews
Related Videos
Face masks have become a part of everyday life in the current pandemic situation. With the increasing demand for face masks, many industries have shifted their focus towards the manufacturing of face masks. And to keep up with the demand, new technologies and machines have been developed to produce high-quality face masks.

One such machine is called the Face Mask Machine, which is designed to produce surgical masks in large quantities. This machine is fully automated and can produce up to 100,000 masks per day. It is equipped with advanced features that ensure that the masks meet the necessary standards and are of high quality.

The Face Mask Machine requires minimal maintenance and is easy to operate. The production process is fully automated, which ensures consistent quality and reduces the chance of error. The machine is designed to run continuously, with minimal downtime, ensuring maximum productivity.

Overall, the Face Mask Machine is an essential tool for any company or organization that is looking to produce high-quality face masks. With its advanced features and automated production process, it is an ideal solution to help meet the growing demand for face masks.
The Face Mask Machine is a game-changer! It's easy to use and produces high-quality masks in minutes. No more disposable masks necessary. Highly recommend!" #facemaskmachine #healthylifestyle #COVID19
Ms. Amy Yang
The Face Mask Machine is amazing! It's easy to use and creates high-quality masks in minutes. Great for personal use or for small businesses. Highly recommend! #facemaskmachine #review #maskmaking
Mr. Andrew Wei
Contact us
Ms. Sandy Pan: Please feel free to give your inquiry in the form below We will reply you in 24 hours