Top-Quality End Mills from Leading Manufacturer in China - Wholesale & OEM Supply Available
Ningbo Honli Slitter Co., Ltd. brings to you the finest quality End Mills that are concocted to perfection. End Mills are tools that are utilized in various industries for cutting, milling, and drilling. Our End Mills are a perfect solution for all your cutting needs. We understand the importance of precision and durability in the manufacturing tools, and our End Mills are designed with precision engineering and superior quality raw materials to ensure high performance and longevity. Our End Mills are available in various shapes, sizes, and materials like high-speed steel and tungsten carbide to suit different cutting requirements. We use advanced manufacturing techniques and quality control measures to ensure consistency in our End Mills' performance. Our products go through rigorous testing before they leave the factory to ensure they meet our high standards. Choose Ningbo Honli Slitter Co., Ltd. for your End Mill needs, and we guarantee you won't be disappointed!
Ningbo Honli Slitter Co., Ltd.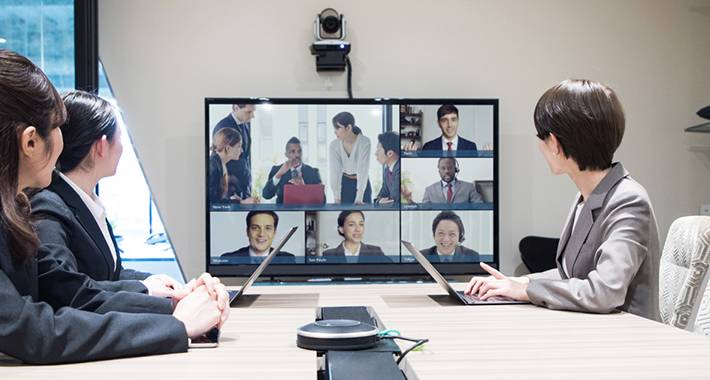 Top-Quality End Mills Manufacturer in China - Wholesale & Exporter from OEM Supplier
Reviews
Related Videos
End mills are essential cutting tools that are commonly used in machining and manufacturing processes. They are utilized to cut a variety of materials, including metal, wood, and plastics. With the advancement of technology, end mills are made in various shapes and sizes to suit different applications, including drilling and slotting.

End mills are designed with cutting surfaces called flutes. The number of flutes can vary depending on the type of end mill and its intended use. Typically, end mills are made of high-speed steel or carbide material, ensuring longevity and durability. They come in different coatings to provide better resistance to wear and tear.

End mills are popular due to their versatility and ability to produce precise cuts, making them crucial in the manufacturing industry. These cutting tools can produce different shapes and profiles, with some models capable of cutting intricate designs. Additionally, they offer increased efficiency and reduced downtime, making them an ideal choice for mass production processes.

Choosing the right end mill is important to ensure that you get the desired results from your application. Whether you need roughing, finishing or drilling, there is an end mill designed to meet your requirements. With countless options available, picking the right end mill for your project can be daunting. However, with proper research and consultation, you can select the right tool that helps you achieve your goals.
Looking for quality end mills? Look no further! These end mills have exceptional performance and durability. Highly recommended!" #endmills #quality #durability #performance
Mr. Witkey witkey
The end mills I ordered exceeded my expectations! The sharpness and durability are impressive. Highly recommend these to anyone in need of high-quality end mills.
Mr. Tony Lu
Contact us
Mr. Felix-Henan Zoke Crane: Please feel free to give your inquiry in the form below We will reply you in 24 hours