Top-Quality CNC Cutting Machines from China's Leading Manufacturer
If you are looking for a reliable Cnc Cutting Machine that can cater to all your cutting needs while ensuring precision, durability, and efficiency, then Ningbo Honli Slitter Co., Ltd. has got you covered! Our Cnc Cutting Machines are designed to offer accurate and fast cutting of various materials, including metals, plastics, and wood, among others.

Our machines are equipped with advanced technology and features, like automatic tool changers, laser sensors, and integrated software systems, to ensure that you get the most out of your investment. We offer a wide range of cutting machines that can handle different thicknesses and complexity of cuts.

At Ningbo Honli Slitter Co., Ltd., we believe in delivering quality machines that can withstand the test of time. Our Cnc Cutting Machines are made of high-quality materials and undergo rigorous testing before being shipped to our clients. Whether you need a machine for industrial use or personal projects, we can provide you with a suitable solution.

Experience the benefits of our Cnc Cutting Machines today and take your cutting game to the next level! Contact us today to learn more about our products and services.
Ningbo Honli Slitter Co., Ltd.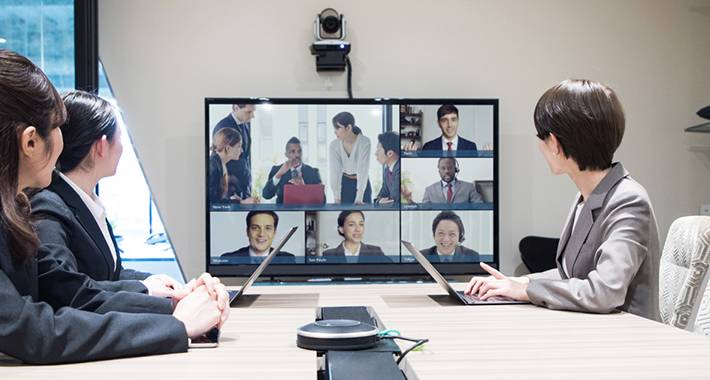 CNC Cutting Machine Manufacturer in China - Wholesale & OEM Supplier
Reviews
Related Videos
Introducing the latest innovation in cutting technology - the CNC Cutting Machine! This cutting-edge machine is designed to provide efficient and accurate cutting of various materials, including metal, plastic, wood, and more.

Equipped with advanced computer numerical control (CNC) technology, this machine allows for precision cutting with exceptional speed and accuracy. Its superior cutting capabilities make it ideal for use in various industries such as automotive, aerospace, and construction, among others.

The CNC Cutting Machine provides a user-friendly interface that is easy to use even for those with little technical expertise. It also comes with a range of tools and accessories that offer flexibility and versatility during the cutting process.

Moreover, the CNC Cutting Machine is built to last, with sturdy materials that can withstand heavy usage and harsh environments. It requires minimal maintenance, resulting in reduced downtime and increased productivity.

In conclusion, the CNC Cutting Machine is a reliable, cost-effective, and efficient tool for any cutting needs. It offers precision cutting, user-friendly interface, flexibility and versatility, durability, and minimum maintenance requirements, making it a top choice for any industry. Try it out for yourself and experience the power of this incredible machine!
This CNC cutting machine is amazing! It's precise, fast, and easy to use. I love how it can handle a variety of materials with ease. Highly recommend! #cnc #cutting #machine
Ms. Hu Belinda
The CNC cutting machine is easy to use and efficient in cutting various materials. It has precise cuts and saves time. The machine is a great investment for craftsmen and manufacturers.
Ms. Nancy Zhu Letian Mouthmask
Contact us
Mr. june yang: Please feel free to give your inquiry in the form below We will reply you in 24 hours