Automatic Pipe Cutting Machine
High-Quality Automatic Pipe Cutting Machine from Top Manufacturer in China - Wholesale, Supply, and Exporter for OEM Needs
Introducing the Automatic Pipe Cutting Machine from Ningbo Honli Slitter Co., Ltd. This innovative machine is designed to increase labor efficiency through its automated cutting process, reducing manual labor and improving production speed. The machine is versatile and can efficiently cut different types of pipes, making it an ideal solution for various industries such as manufacturing, construction, and engineering.

The Automatic Pipe Cutting Machine is equipped with advanced technology, including a high-speed cutting blade and automatic positioning, allowing for precision and accuracy in cutting. This results in a high-quality end product, with minimal waste material. The machine is also user-friendly, with easy-to-use controls and safety features to prevent accidents in the workplace.

In conclusion, the Automatic Pipe Cutting Machine is an excellent investment for businesses looking to increase productivity and save on labor costs. At Ningbo Honli Slitter Co., Ltd., we are committed to providing our customers with high-quality equipment that meets their specific needs. Contact us today to learn more about the Automatic Pipe Cutting Machine and how it can benefit your business.
Ningbo Honli Slitter Co., Ltd.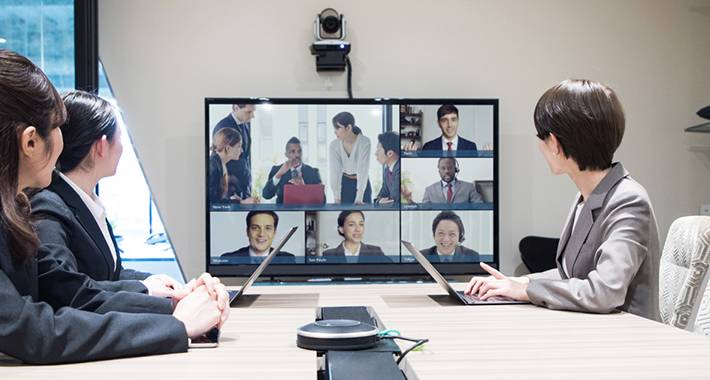 Top-Quality Automatic Pipe Cutting Machine Manufacturer in China - Choose from Wholesale, OEM, and Exporter Options
Reviews
Related Videos
Introducing our latest innovation, the Automatic Pipe Cutting Machine. Designed for industrial and manufacturing applications, this cutting-edge machine offers unparalleled efficiency and precision.

Featuring state-of-the-art technology, this machine has been engineered to deliver faster and cleaner cuts, while ensuring maximum safety and ease of use. With its advanced control system, operators can easily program and adjust the cutting parameters, making it suitable for a wide range of pipe cutting applications.

Built to last, this machine is made from high-quality materials that offer superior strength and durability. Its advanced features include a self-adjusting clamping system that ensures accurate cuts every time, a dust collection system that helps maintain a clean work environment, and an automatic feed system that ensures optimal cutting performance.

Whether you're working with steel, aluminum, or any other material, this versatile cutting machine is sure to meet all your pipe cutting needs. So why wait? Invest in our Automatic Pipe Cutting Machine today and take your industrial and manufacturing processes to the next level.
Efficient and precise, the Automatic Pipe Cutting Machine makes cutting pipes a breeze. A must-have for any workshop or construction site." #productreview #constructiontools #pipecuttingmachine
Mr. Steven Liu
The Automatic Pipe Cutting Machine is a must-have for any workshop! With its precise and efficient cutting, it saves time and effort. Highly recommend!
Ms. Jazzy Zhang
Contact us
Mr. kata zhilemei: Please feel free to give your inquiry in the form below We will reply you in 24 hours