Automatic Fabric Cutting Machine
Reliable Automatic Fabric Cutting Machine Manufacturer and Supplier in China - Your One-Stop Source for Wholesale and OEM Export!
Ningbo Honli Slitter Co., Ltd. introduces the Automatic Fabric Cutting Machine, designed to simplify the cutting process of various types of fabrics. This machine has the capability to cut fabric with precision and speed, ensuring a higher output with minimal waste. It is equipped with advanced sensors that detect the fabric edges and adjust the cutting angles accordingly.

The Automatic Fabric Cutting Machine is also user-friendly, with a simple and intuitive interface that allows for easy operation. It can accommodate different roll widths and thicknesses, making it suitable for a wide range of fabric cutting applications. This machine is also designed with safety in mind, minimizing the risk of accidents and injuries in the workspace.

With the Automatic Fabric Cutting Machine, fabric cutting becomes less tedious and more efficient, providing a cost-effective solution for companies in the textile industry. It is a must-have for garment making, upholstery, home decor, and other fabric-related industries. Invest in this innovative cutting solution from Ningbo Honli Slitter Co., Ltd. and experience a faster and more accurate fabric cutting process.
Ningbo Honli Slitter Co., Ltd.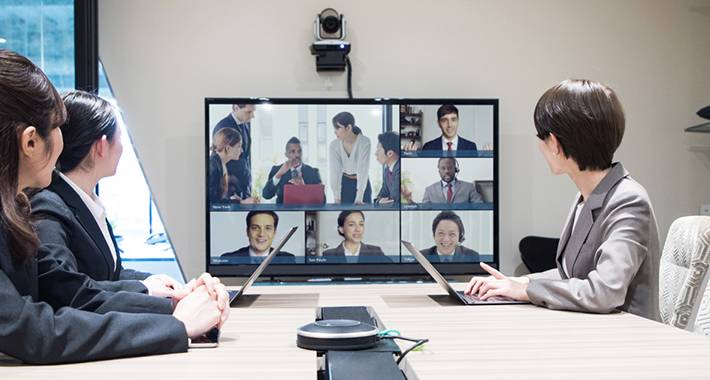 Get the Best Automatic Fabric Cutting Machine from Top China Manufacturer - Wholesale Deals Available
Reviews
Related Videos
Introducing our latest technology, the automatic fabric cutting machine. This innovative machine is designed to make your fabric cutting process more efficient, accurate, and less time-consuming. Our automatic fabric cutting machine uses advanced technology to drive the cutting blades, providing a clean and precise cut every time.

With this machine, you no longer need to spend hours cutting fabric by hand. You can now simply load the fabric onto the machine and let the technology do its work. Our machine can cut a wide range of fabric types and thicknesses, including cotton, silk, denim, and more.

One of the key features of our automatic fabric cutting machine is its ease of use. Even if you have no experience with cutting fabric, you can quickly learn how to use this machine. It's user-friendly with a touch screen interface that allows you to easily adjust the machine settings and select the appropriate cutting mode.

In addition to being efficient, our automatic fabric cutting machine is also designed to be safe. It features a variety of safety sensors that protect the user from injury, including a sensor that detects when the blade comes into contact with an object other than the fabric.

Investing in our automatic fabric cutting machine will not only save you time and effort, but it will also improve the quality and accuracy of your cuts. Get yours today and experience the convenience and efficiency of modern fabric cutting technology.
The automatic fabric cutting machine is a game changer for businesses. It saves time and cuts materials with precision. A must-have for textile industries!
Mr. Danny Huang
The automatic fabric cutting machine is a game-changer for any textile business. Its precision cutting and speed save time and increase productivity. Highly recommended. #cuttingedge #textileinnovation
Ms. Aileen Lee
Contact us
Mr. Zhongbin Shen: Please feel free to give your inquiry in the form below We will reply you in 24 hours