Top Quality Automatic Cutters from Reliable China Manufacturer - Wholesale and OEM Available
Introducing the latest technology in cutting – the Automatic Cutter by Ningbo Honli Slitter Co., Ltd. This cutting-edge machine is designed to effortlessly cut materials such as paper, cardboard, plastic, and even fabrics, with utmost precision.

Gone are the days of manual cutting that can result in inaccurate measurements, inconsistencies, and uneven edges. With the Automatic Cutter, users can easily set the parameters for the desired measurements and let the machine do the work with its advanced computerized control system.

This state-of-the-art cutter is not only efficient, but also boasts safety features such as emergency stops and safety guards, ensuring maximum protection for operators.

Whether it's for small-scale or large-scale cutting needs, the Automatic Cutter by Ningbo Honli Slitter Co., Ltd. is the perfect solution for a hassle-free and precise cutting experience.
Ningbo Honli Slitter Co., Ltd.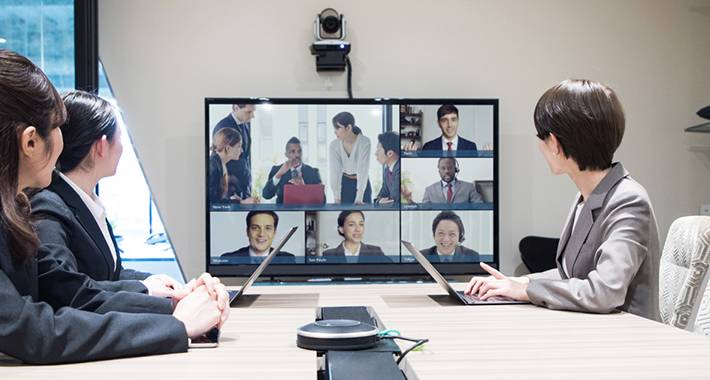 Get Top-Quality Automatic Cutters from a Leading Manufacturer in China - Wholesale Exporter and OEM Supplier Available
Reviews
Related Videos
Introducing the Automatic Cutter – the ultimate cutting-edge solution to streamline your manufacturing and production processes. This innovative machine revolutionizes the way you cut materials with precision, speed, and efficiency.

Designed for a wide range of industries, this state-of-the-art Automatic Cutter can cut through various materials with extreme precision and ease. Whether it's paper, fabric, plastic, or metal, this machine offers unparalleled accuracy and consistency in each cut, ensuring minimal waste and maximum productivity.

With advanced features such as automatic feeding, precision control, and intuitive software, the Automatic Cutter offers a user-friendly interface that makes cutting a breeze. The machine can be easily customized to your specific needs, allowing you to adjust the cutting speed and pressure for different materials, shapes and sizes.

Apart from its accuracy and efficiency, the Automatic Cutter offers unmatched safety features that prioritize the user's safety, making it a reliable and preferred choice for industries who are committed to creating a safe working environment for their employees.

Investing in the Automatic Cutter is a smart choice for companies of all sizes, from small startups to large corporations, as it will help your business to increase productivity while reducing costs, and provide a competitive edge in this fast-paced world of manufacturing. So, why wait? Experience the power of the Automatic Cutter today, and take your production efficiency to the next level!
Efficient and hassle-free cutting with the Automatic Cutter. Saves time and effort, making work a breeze! Highly recommended for quick and precise results.
Mr. Beck peng
This automatic cutter is a game-changer! It saves me so much time and effort, and the cuts are always precise. Highly recommend for any DIY project! #automaticcutter #efficiency #precision.
Mr. Henghai TOMKING
Contact us
Ms. Ada Yu: Please feel free to give your inquiry in the form below We will reply you in 24 hours